Koru Tour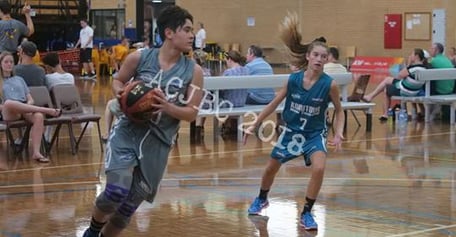 2023 Koru Tour Update (Watch this Space)!
Basketball Pacific gives Players, Coaches, Managers and Referees the opportunity to attend the Austrailan Country Cup in Albury, Australia, during January each year.
Our Koru teams compete against representative teams from New South Wales, South Austraila, Victoria, ACT and Tasmania in full length games during the six day tournament.
Scholarships
Players
Through the Mel Young Legacy Fund each Basketball Pacific Member Association has a scholarship of $500 per year to offer to its members for the Koru Tour. This can be awarded to one individual or split over several. The Mel Young Legacy fund was set up in 2019 and will be an ongoing endowment fund to assist Basketball Pacific participants and activities.
Mel Young was a founder and driving force behind Basketball Pacific for decades and has been recognised by the organisation in the naming of the Fund and the Easter tournament (The Mel Young Easter Basketball Classic) after him.
Referees
Basketball Pacific offers 10 partial scholarships for referees to attend the Koru Tour.
For information on the scholarships please contact your local Basketball Pacific Member Association.
Referees if you wish to be involved in the 2023 Koru Tour please contact your Association.