Koru Tour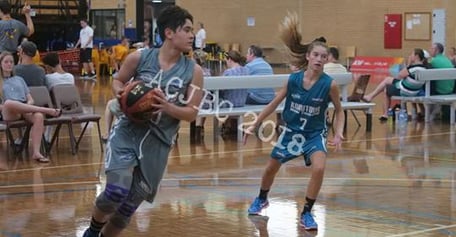 Basketball Pacific gives Players, Coaches and Managers the opportunity to attend the Austrailan Country Cup in Albury, Australia, during January each year.
Our Koru teams compete against representative teams from New South Wales, South Austraila, Victoria and Tasmania in full length games during the six day tournament.
Two up-coming referees from the Mel Young Easter Classic Tournament are also given scholarships to attend the tournament by Basketball Pacific.
Koru Tour 2020 Merchandise
Team players please go to the following link if you are interested in ordering any merchandise for the Koru Tour in 2020.
http://www.sportscentre.com.au/products/buy-online/acjbc-country-cup-2020