Referees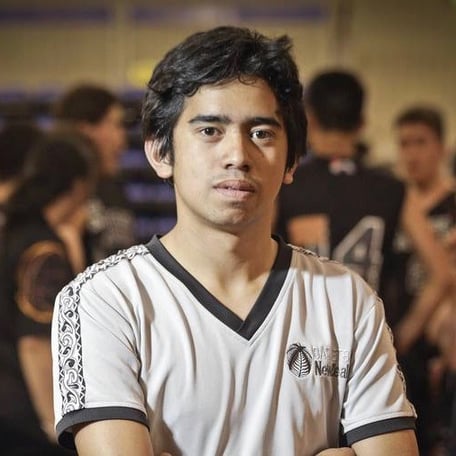 The Mel Young Easter Classic sees over 130 teams compete in over 19 grades during the Easter Weekend in Tauranga.
If you are interested in registering as a referee, or are already a designated referee for an association please register through the following link:
https://basketballpacific.friendlymanager.com/register
REFEREE - CAMP PARENT WANTED
We would like to find three/four people (probably best suited to parents but open to all adults) to act as Camp Parents to supervise, transport and generally assist with the staying referees.
Duties to include:
Staying onsite each night.
Checking-In Referees.
Supervising the referees whilst at the Accommodation.
Assisting with meal preparation.
Transporting referees from venues/accommodation. (full licence required)
Assisting the referees to ensure washing is done in a timely manner.
General duties to assist the referees.
In return you would receive all accommodation, meals and transport whilst at the tournament and also a reimbursement of $100.00 per night. If you are interested in applying please contact
Maree Green - admin@taurangacitybasketball.co.nz