NZ Jamboree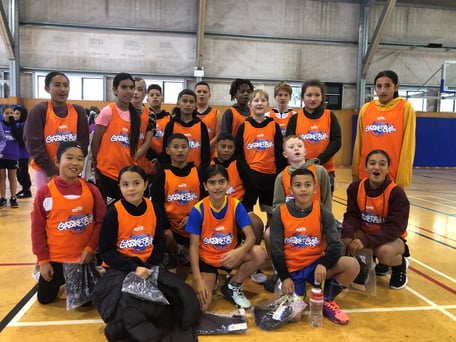 Each year a Basketball Pacific Member Association hosts the New Zealand Jamboree. Young Players (Under 12) who are selected by their Association are given the opportunity to attend the weekend camp. Also invited are Coaches, Managers and Referees from each Association. From there Players, Coaches, Managers and Referees are chosen for the Albury Trip in November.
Keen to be involved? Talk to your Association.
New Zealand Jamboree (hosted by New Plymouth Basketball) - 8-10 July 2022, Tui Ridge, Rotorua
Please note that there will be NO Australian Tour in 2022 due to Covid-19.